---
Please follow this link for the new NPGS website.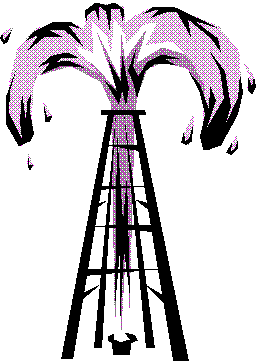 NPGS Mail Box
Nevada Petroleum and Geothermal Society
P. O. Box 11526
Reno, NV 89510
http://www.nbmg.unr.edu/nps/
---
Announcements and Sponsorships
Meeting, Thursday, February 6, 2020, 6:30 pm, Tamarack Junction

Speaker: Kurt Kraal, Nevada Bureau of Mines and Geology, Great Basin Center for Geothermal Energy, Linkages between hydrothermal alteration, natural fractures, and permeability: Integration of borehole data for EGS characterization at the Fallon FORGE site, Nevada, USA.
Bar sponsor: Welsco Drilling Co.
Click here to register online and reserve your seat